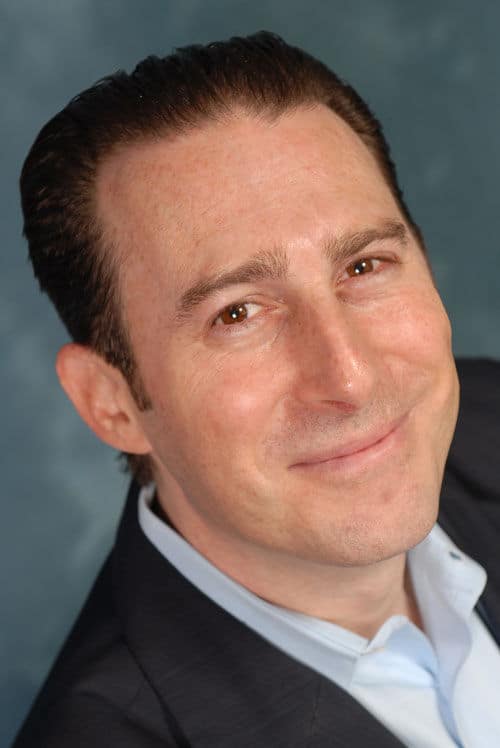 I am a 5-PATH® Certified Hypnotherapist, EFT Coach, NLP Practitioner, Quantum Focusing Practitioner Coach®, and Master Hypnotist. I am a Board Certified Hypnotist with the International Association of Counselors & Therapists. I studied Hypnotherapy at the Academy Of Hypnosis Training Institute and Clinic in Texas. I am involved in the Hypnosis industry as an expert ezine author, a member of Ourhypnospace, Hypnothoughts, and 5-PATH® and 7th-path group.

I offer a full range of Hypnosis Services -
Stop Smoking, Weight Loss, Pain & Stress Management, Fears & Phobias, Sports Hypnosis, Habits, Addictions, Confidence, IBS, Fibromyalgia, Emotional Issues, and much more.

In 2008, I worked with the Medical Center of Lewisville, to help them become a smoke-free campus.

Through my extensive travels across the country and abroad, I have gained the ability to connect with a vast array of people. Originally from London, England, I have lived in the Dallas area most my life. I graduated from the University of North Texas with a Bachelor's Degree. While Hypnosis is my passion, I also enjoys sports, travel, and computers.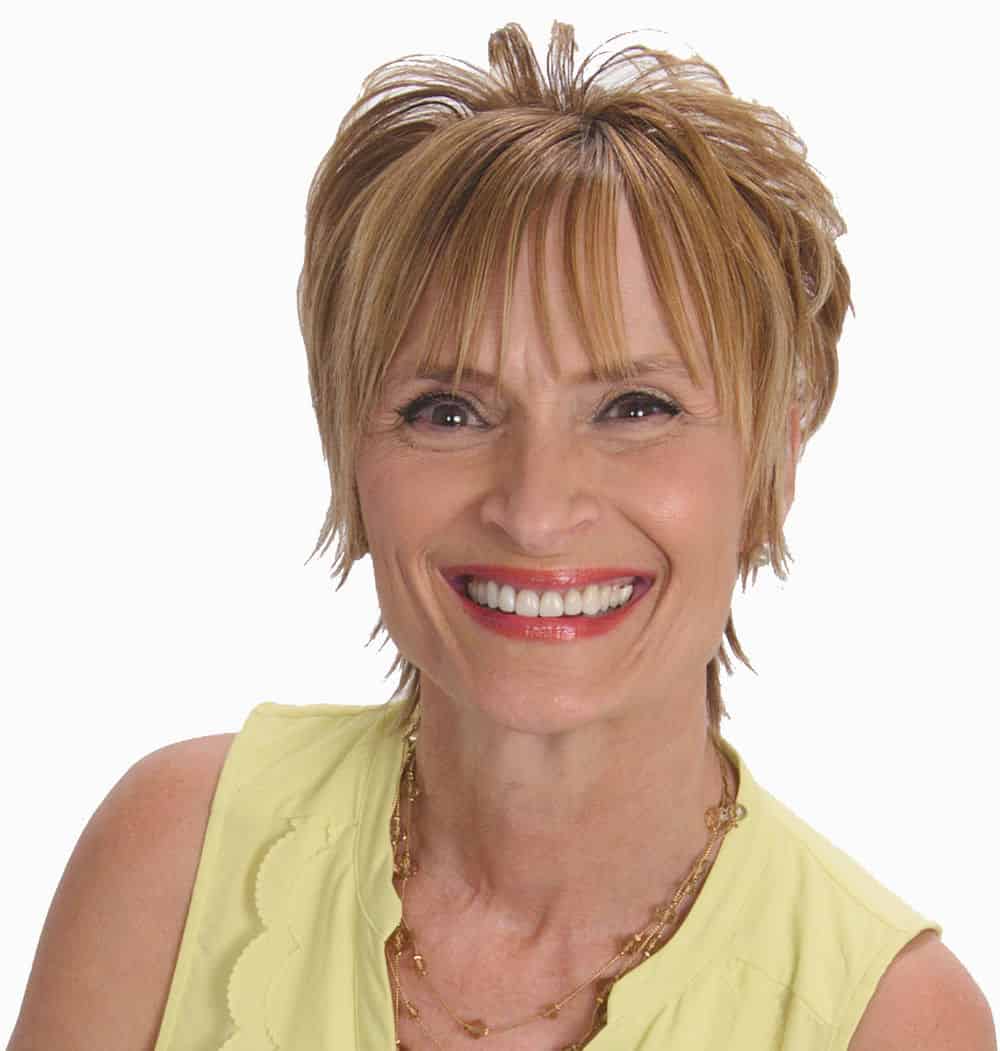 Rose is a Consulting Hypnotist, EFT & NLP practitioner and a member of the American Board
of Hypnotherapy. Rose has a passion for health, well-being and healing from within. This is the foundation that helped create Alternative Weight Loss of Dallas. I believe that wellness begins with our thoughts. The subconcious mind is the frontier into limitless possibilities. Using various mind-body techniques she inspires her clients to achieve lasting lifestyle changes. In addition to her work as Consulting Hypnotist she is also a Registered Yoga Teacher, Ayurveda Health Educator, and Wellness Coach. She is a member of the American Board of Hypnotherapy and National Ayurvedic Medical Association.


My services include: Women's Issues, Stop Smoking, Weight Loss, Pain & Stress Management, Fears & Phobias, Sports Hypnosis, Habits, Addictions, Confidence, IBS, Fibromyalgia, Emotional Issues, and much more.

"We are what we think. All that we are arises with our thoughts. With our thoughts, we make the world". Siddhartha Gautama, The Buddha